Holiday Decor That Lasts Through The New Year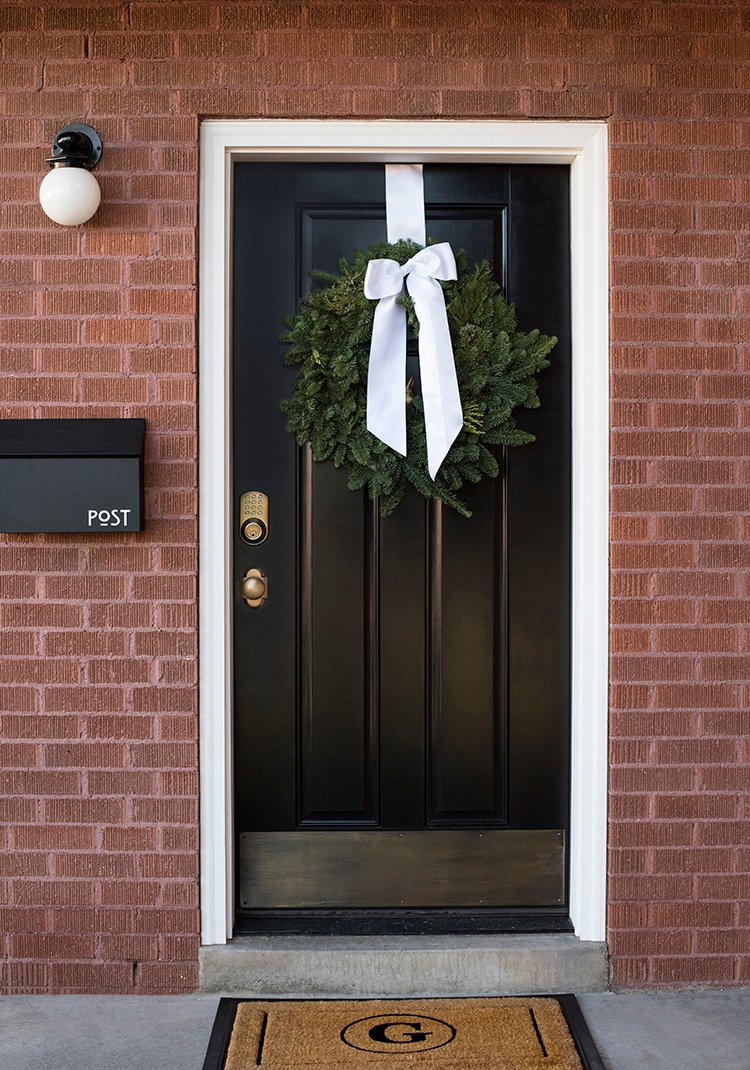 It has always been my family's tradition to wait until Thanksgiving to begin decorating for Christmas, but the holidays go so quickly- sometimes it's nice to enjoy the decor a little longer. I try to save myself time and energy by choosing decor that is well suited for Christmas and New Years. That means keeping things pretty neutral, sophisticated, and timeless. Click through to see how I decorated for the holidays this year…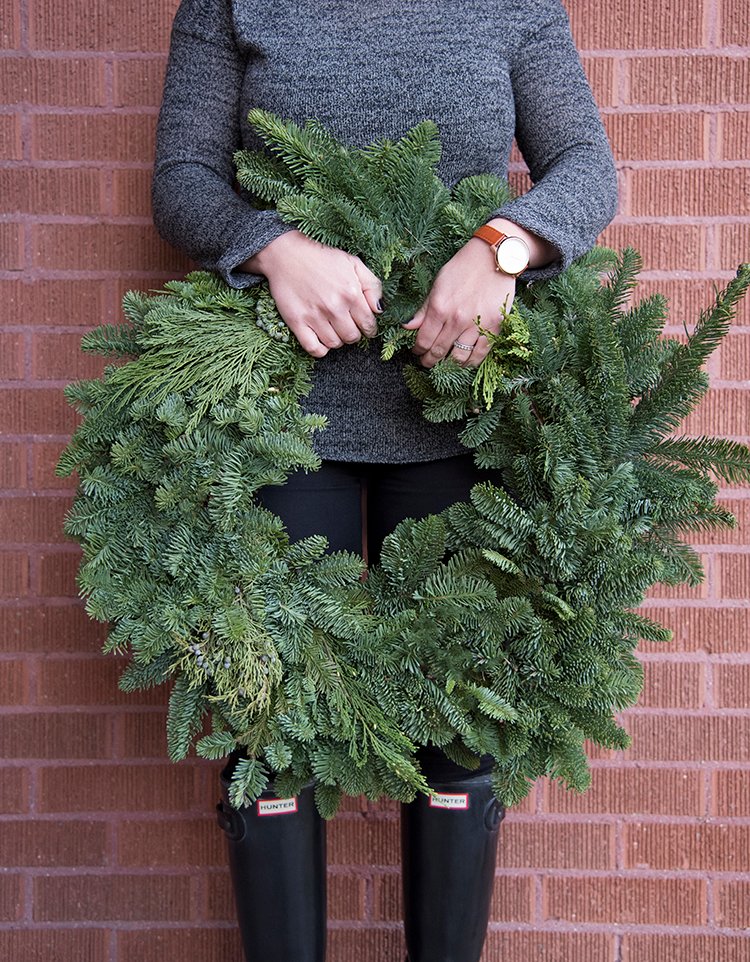 I'm a bit of a traditionalist in the sense that I love classic greenery- inside and out! During the holidays, you'll always find a wreath adorning my front door. I'm a big fan of real living greenery, as opposed to faux… it's just difficult to compare beautiful, scented, fresh evergreen trimmings to the plastic version (in my opinion).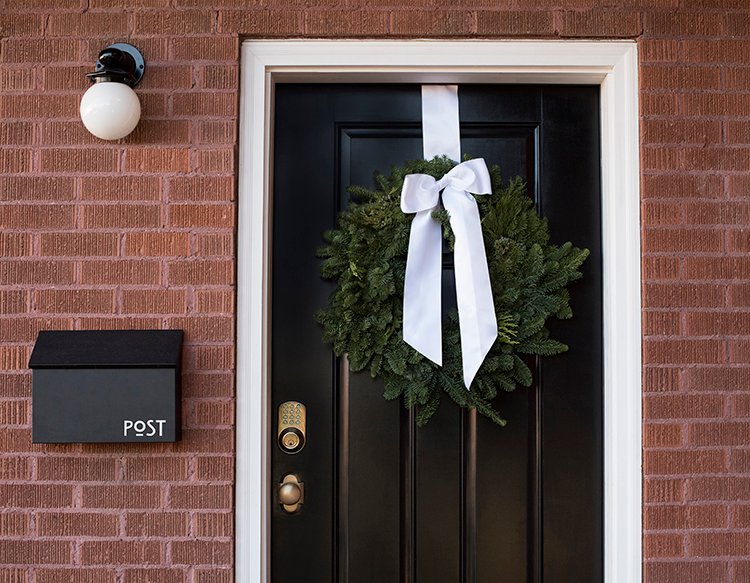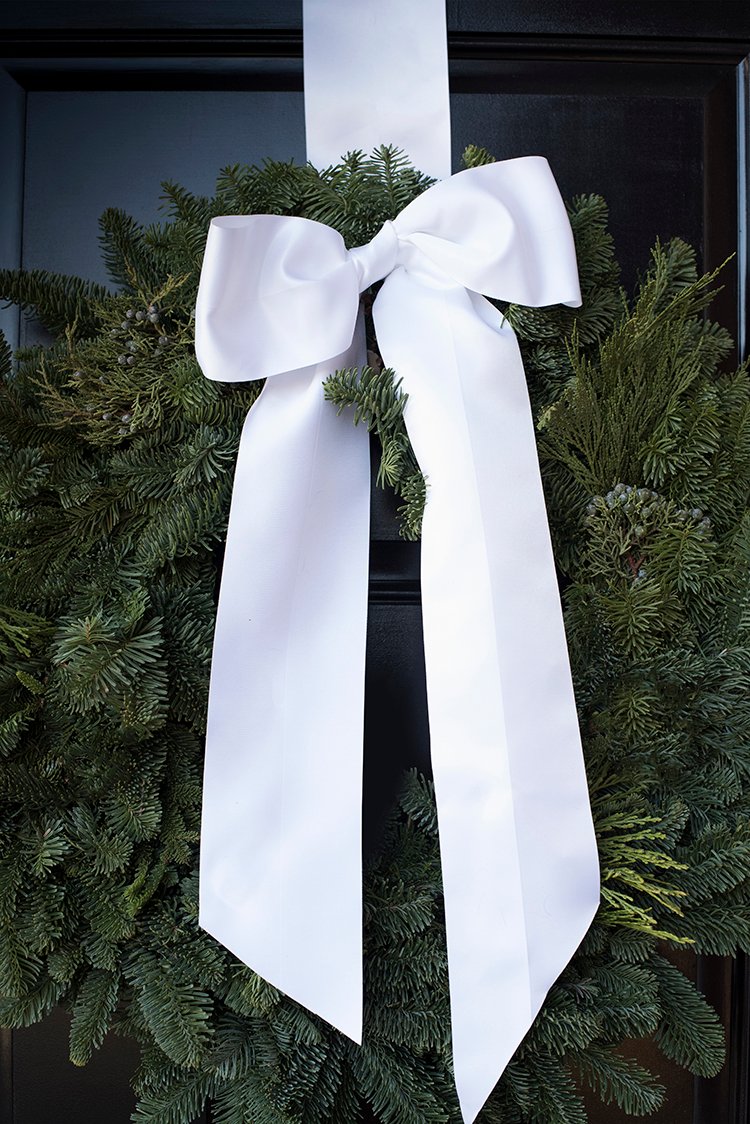 A decorated, inviting, front holiday entry always makes me smile- not to mention, it makes a great first impression. I love coming home to this pretty vignette and I know my house guests appreciate the festive welcome.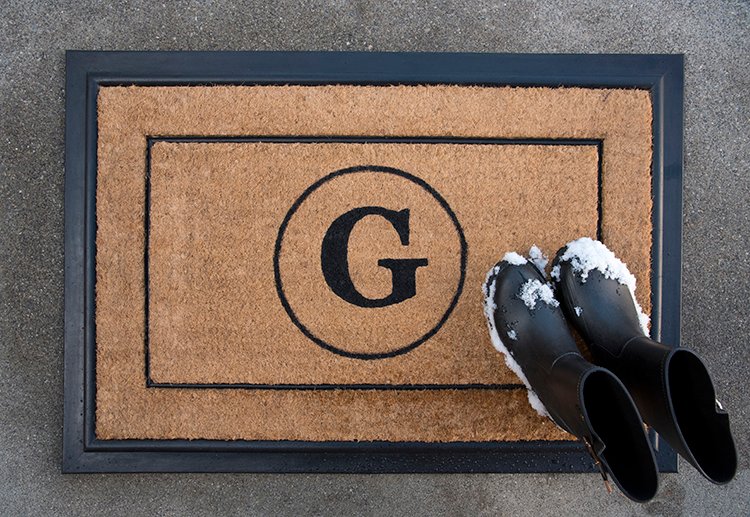 Remember this door mat? It's holding up amazingly (even amongst the snowy Utah weather) and looks great year round. Get the DIY here!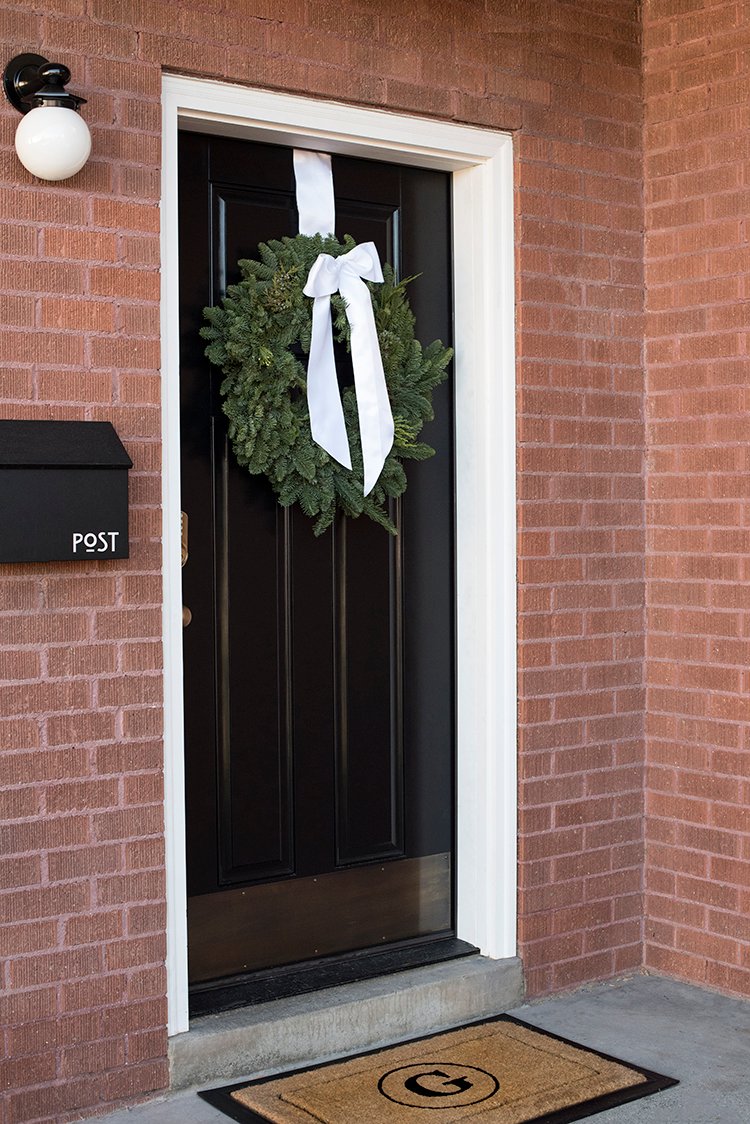 I have to admit, our fireplace and built-ins aren't finished being remodeled just yet. However, one of my all-time favorite things to decorate each holiday is a fireplace. I convinced one of my friends to let me style her fireplace this season and it worked out perfectly. She's actually hosting the annual holiday party, so I'll get to enjoy the fruits of my labor. Here's how it turned out…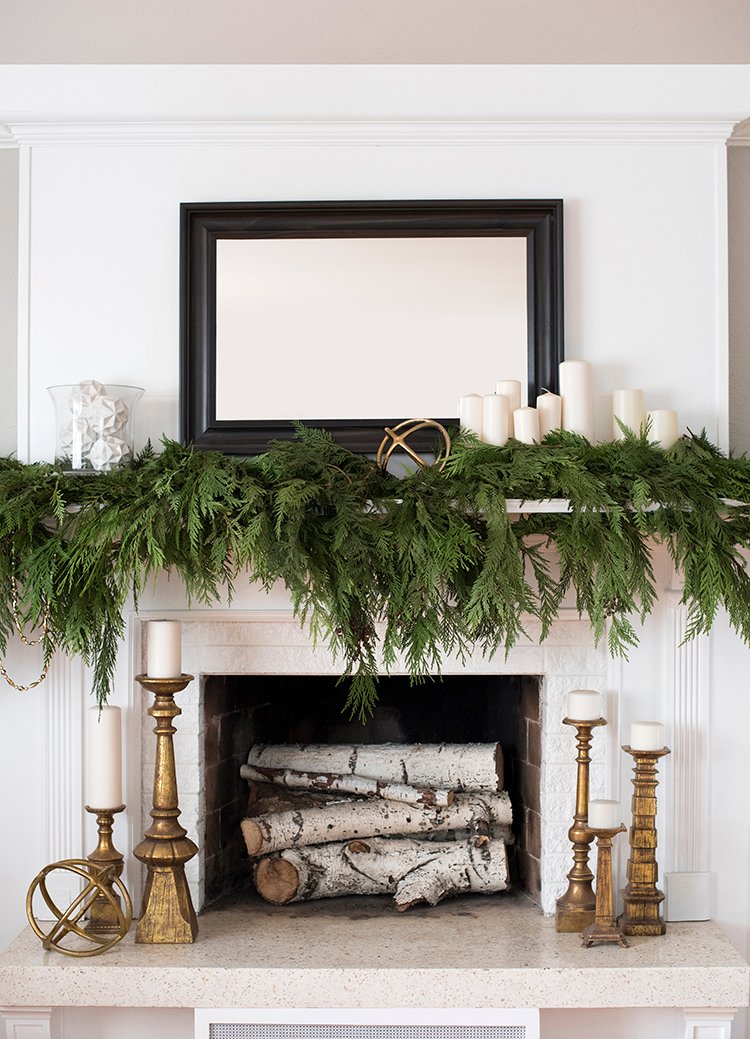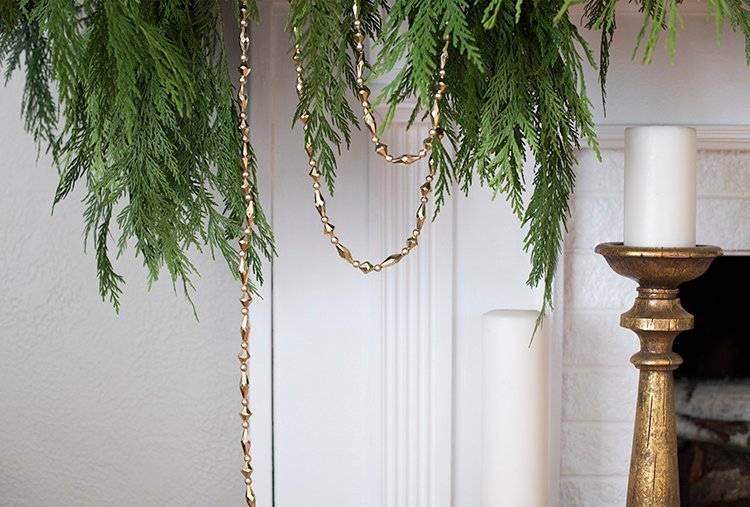 Again, I tried to stick with neutrals- natural greenery, brass, and white tones. This classic palette will extend the life of your decor through New Years!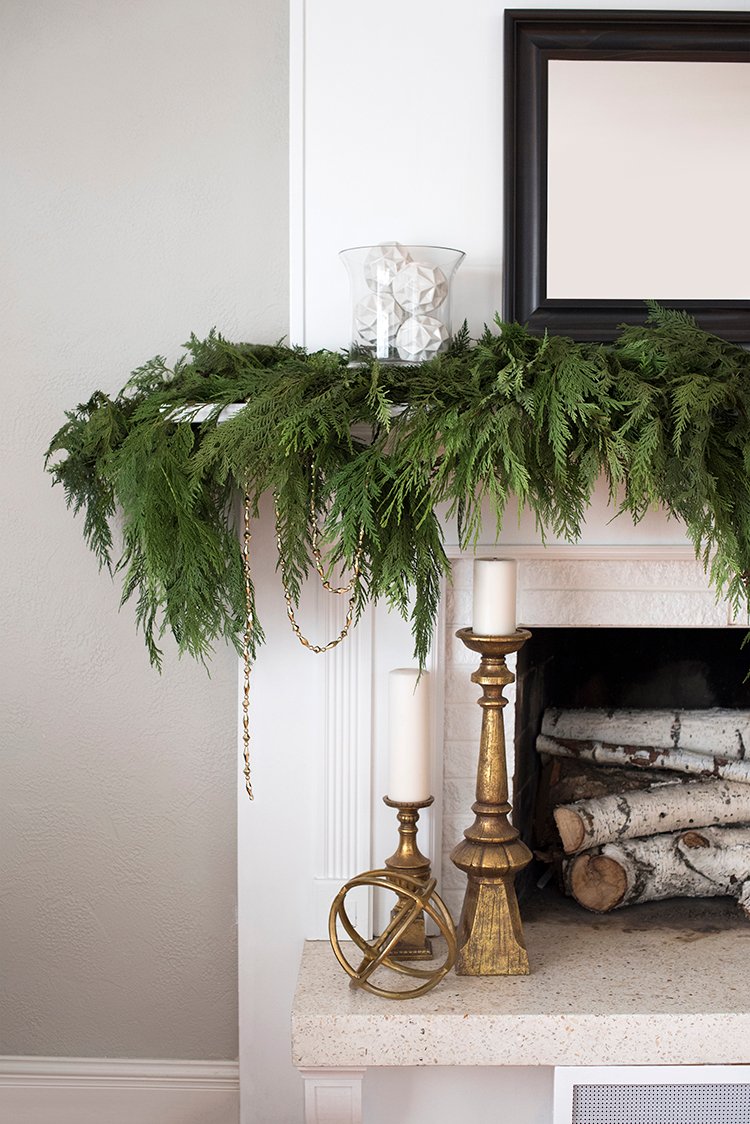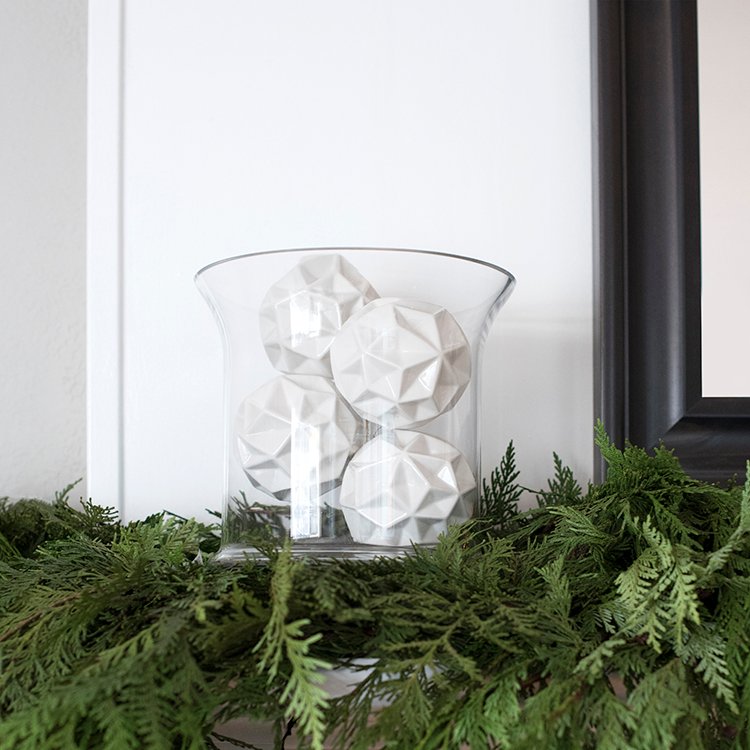 The white faceted ornaments nod to Christmas, but will still look beautiful and appropriate in the glass hurricane until January. I love the way they play with the light and show interesting geometric texture, contrasting perfectly with the organic feel of the greenery.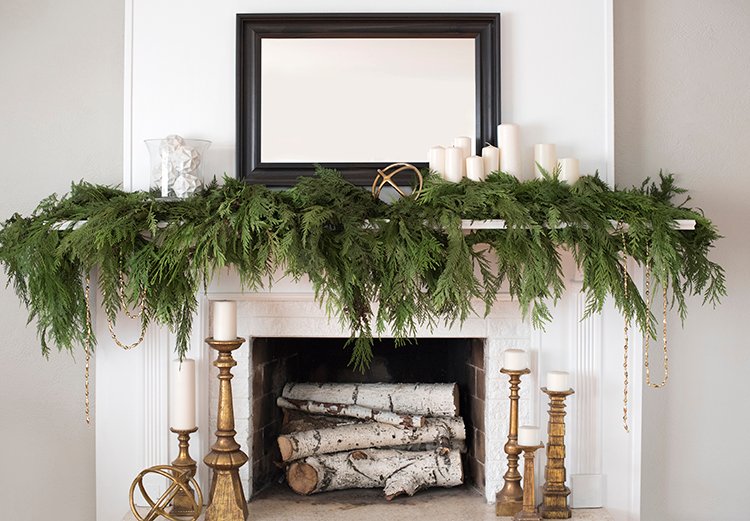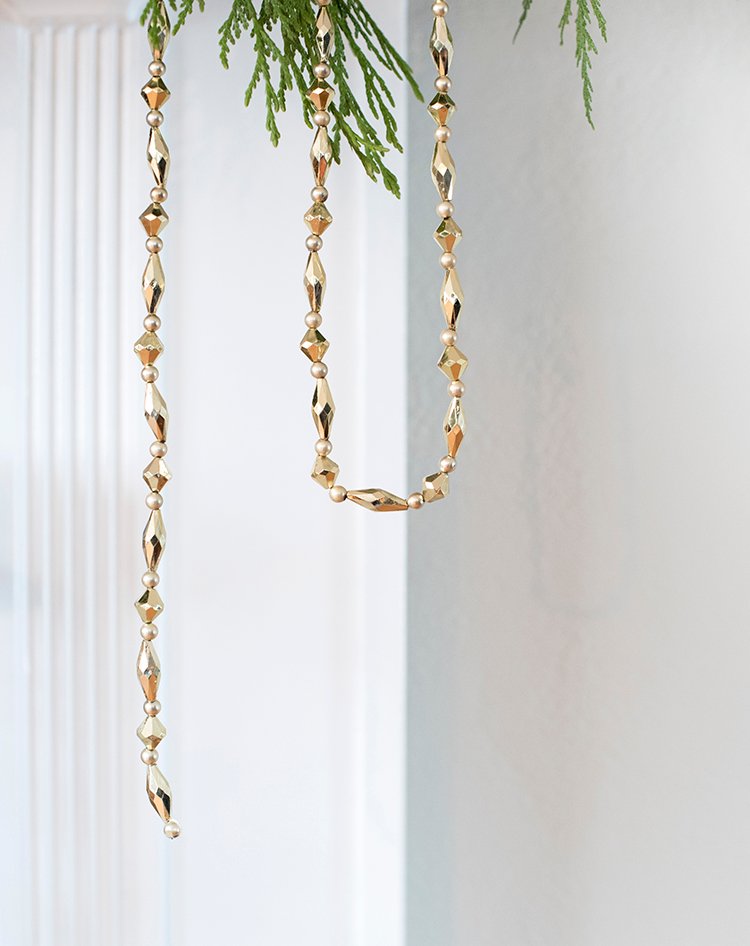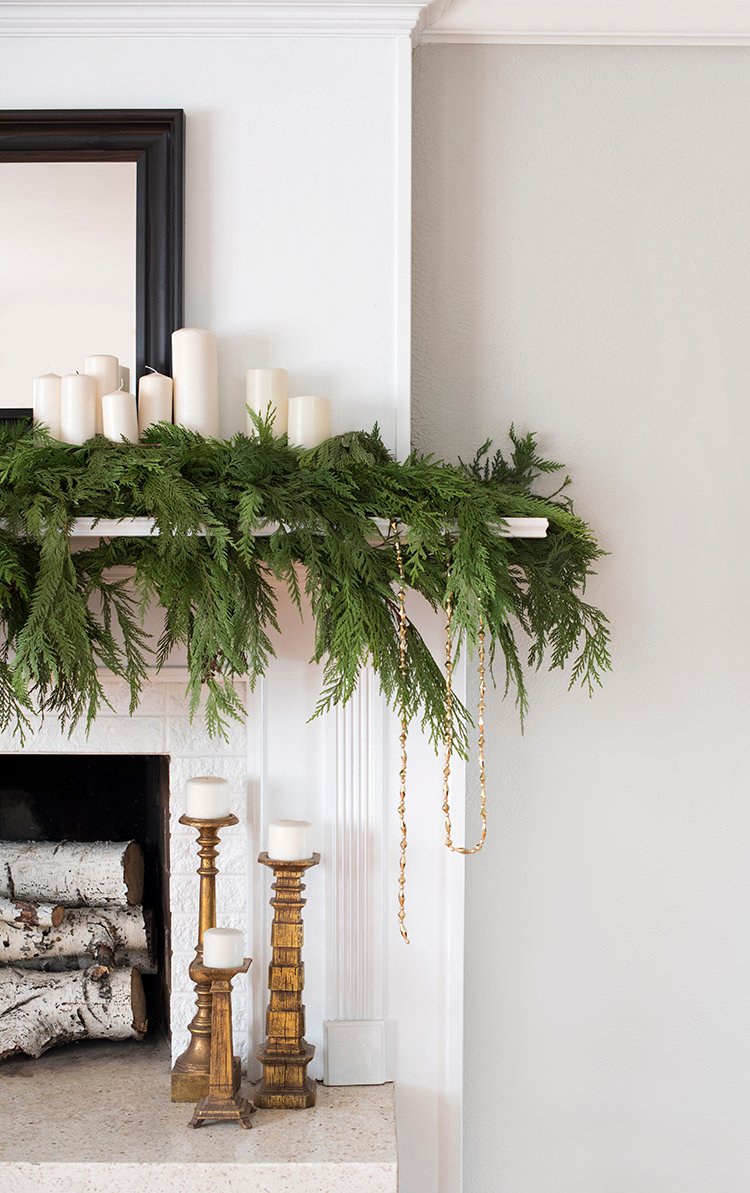 The grandeur of a fireplace makes it the perfect focal point. I think that's why I enjoy decorating them so much. Aside from a Christmas tree, they're the star of the show each holiday season!
From an entertaining perspective, I kept the palette consistent. Every Christmas, I excitedly bring out my gold rimmed glassware. I also think it's fun to mix quirky, cool elements into the traditional holiday roundup- take the glossy, ceramic nutcracker card holder for example.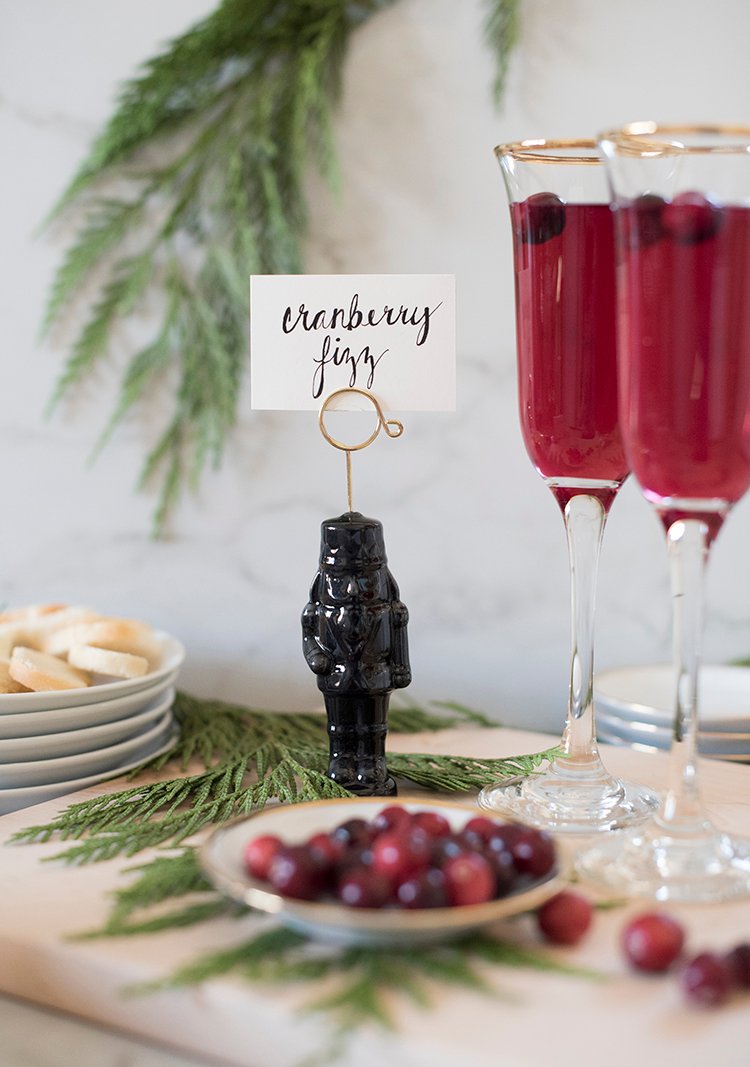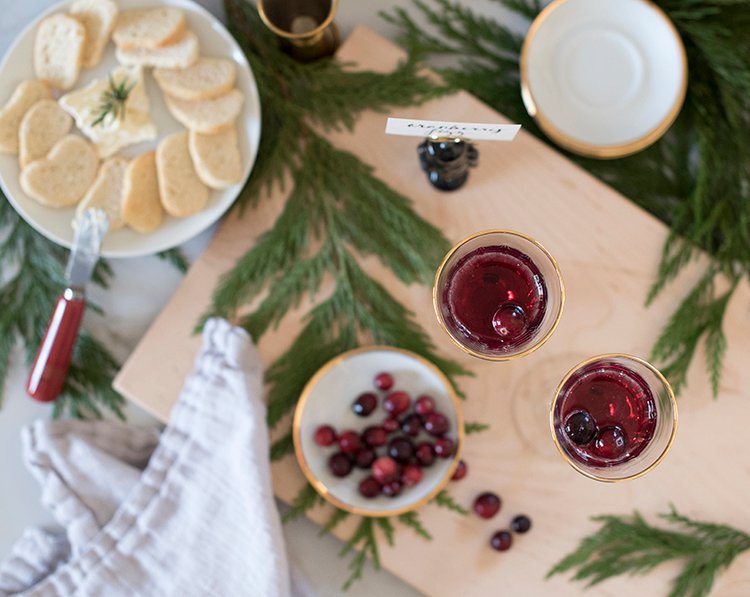 You really can't go wrong with placing greenery anywhere and everywhere. In addition to the fireplace and front door, I also mix it into my tablescape and buffet.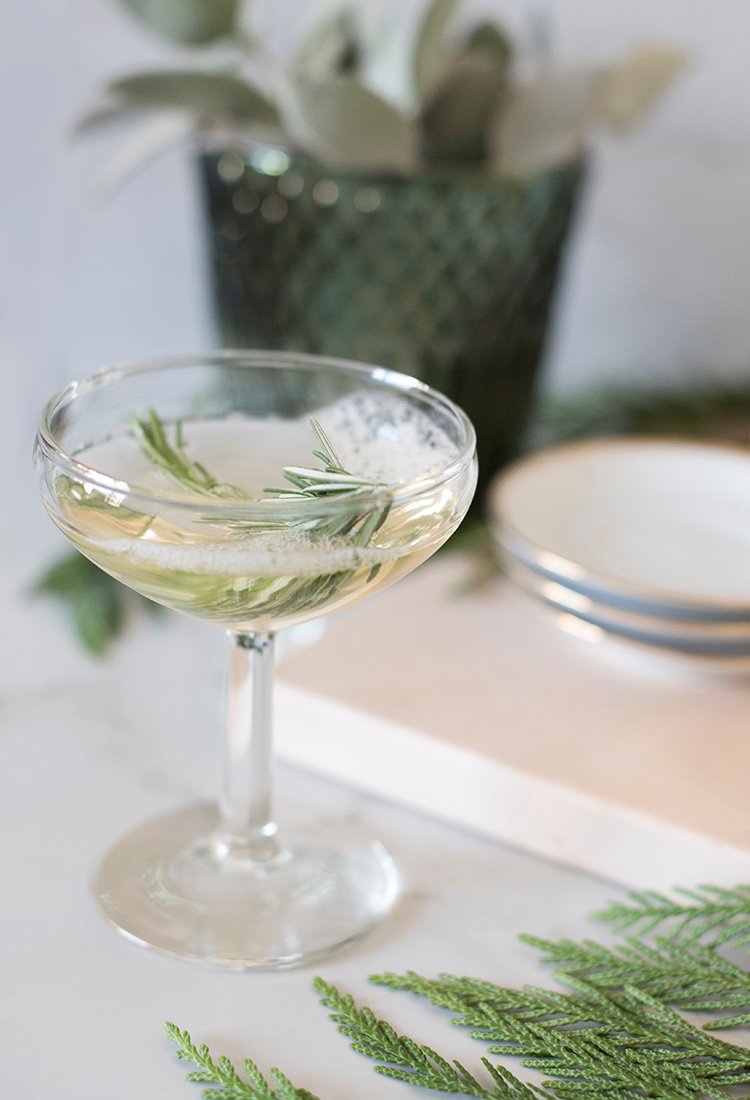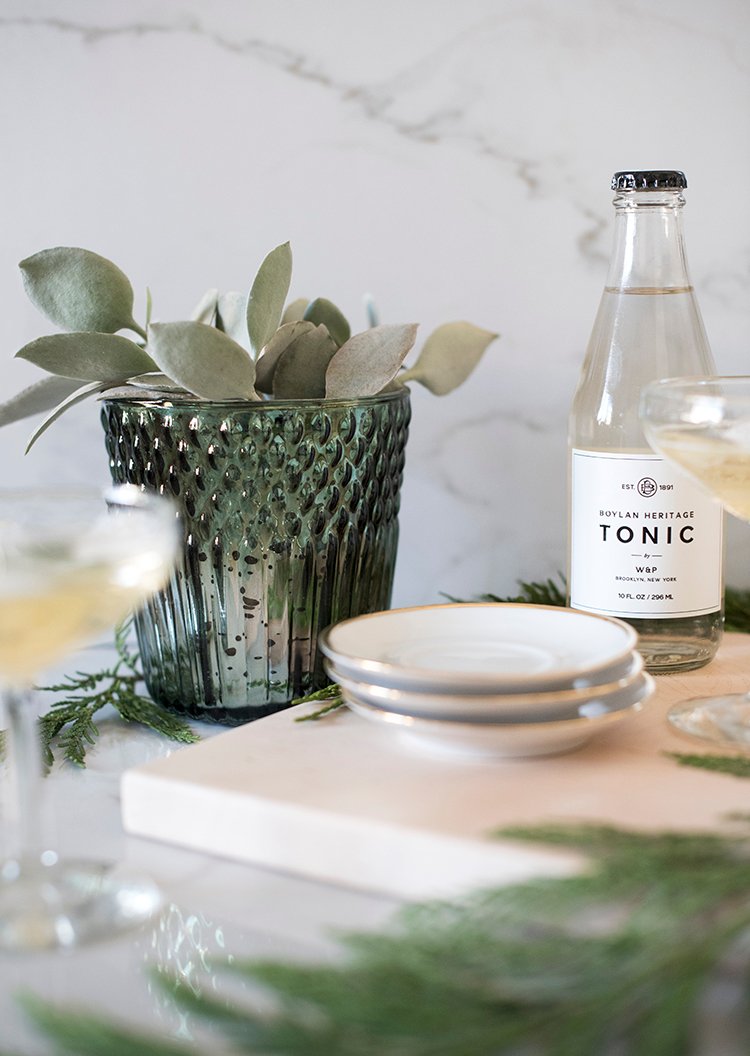 If you've yet to decorate, here's how to bring the look into your home. If you haven't already noticed within the above images, you can hover over each photo for the shopping links and sources; otherwise get the look below.
01: living holiday wreath // 02: mercury glass vessel // 03: geometric ornaments // 04: nutcracker place holders // 05: beaded garland // 06: living garland // 07: jute door mat (get the monogram template here)
How do you decorate for the holidays? Do you keep it consistent year after year or do you prefer to trade things out? Do you have a holiday style? I wouldn't consider my home decor style to be traditional- but my holiday decorating style is pretty classic.
*This post is brought to you in collaboration with Lowes. All content, ideas, and words are my own. Thank you for supporting the sponsors that allow us to create unique content while featuring products we truly use and enjoy!